Always the Road T-shirt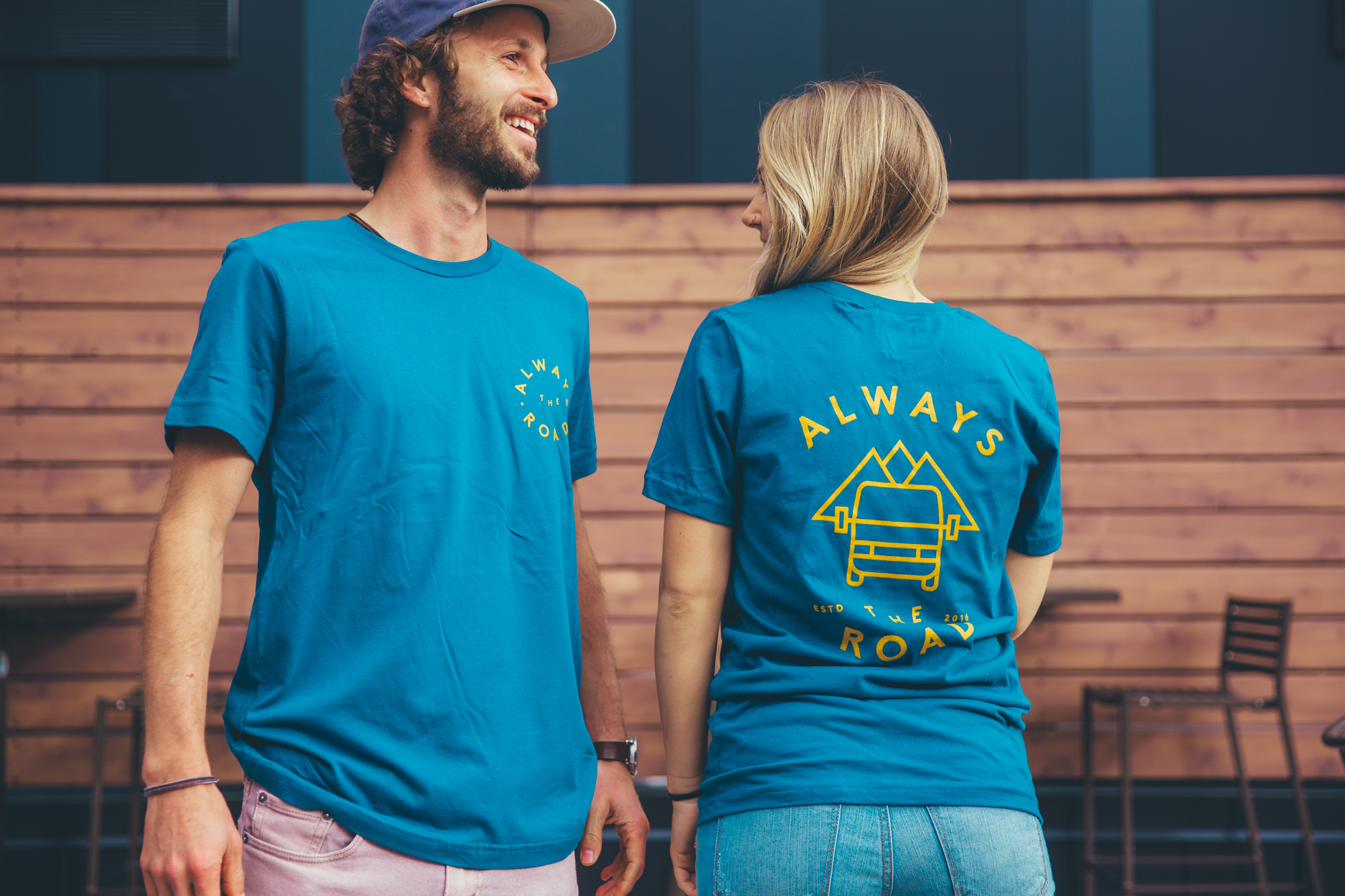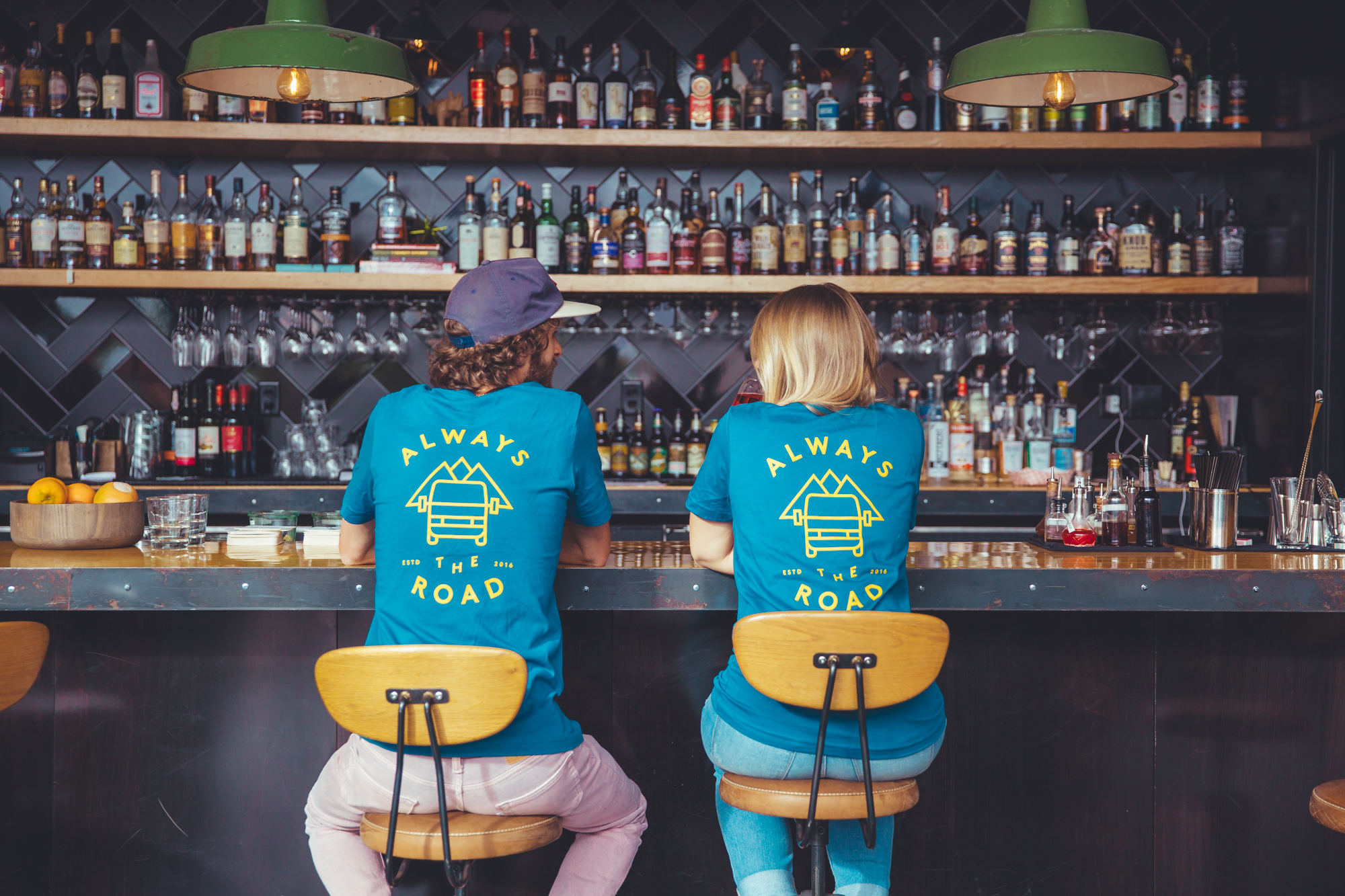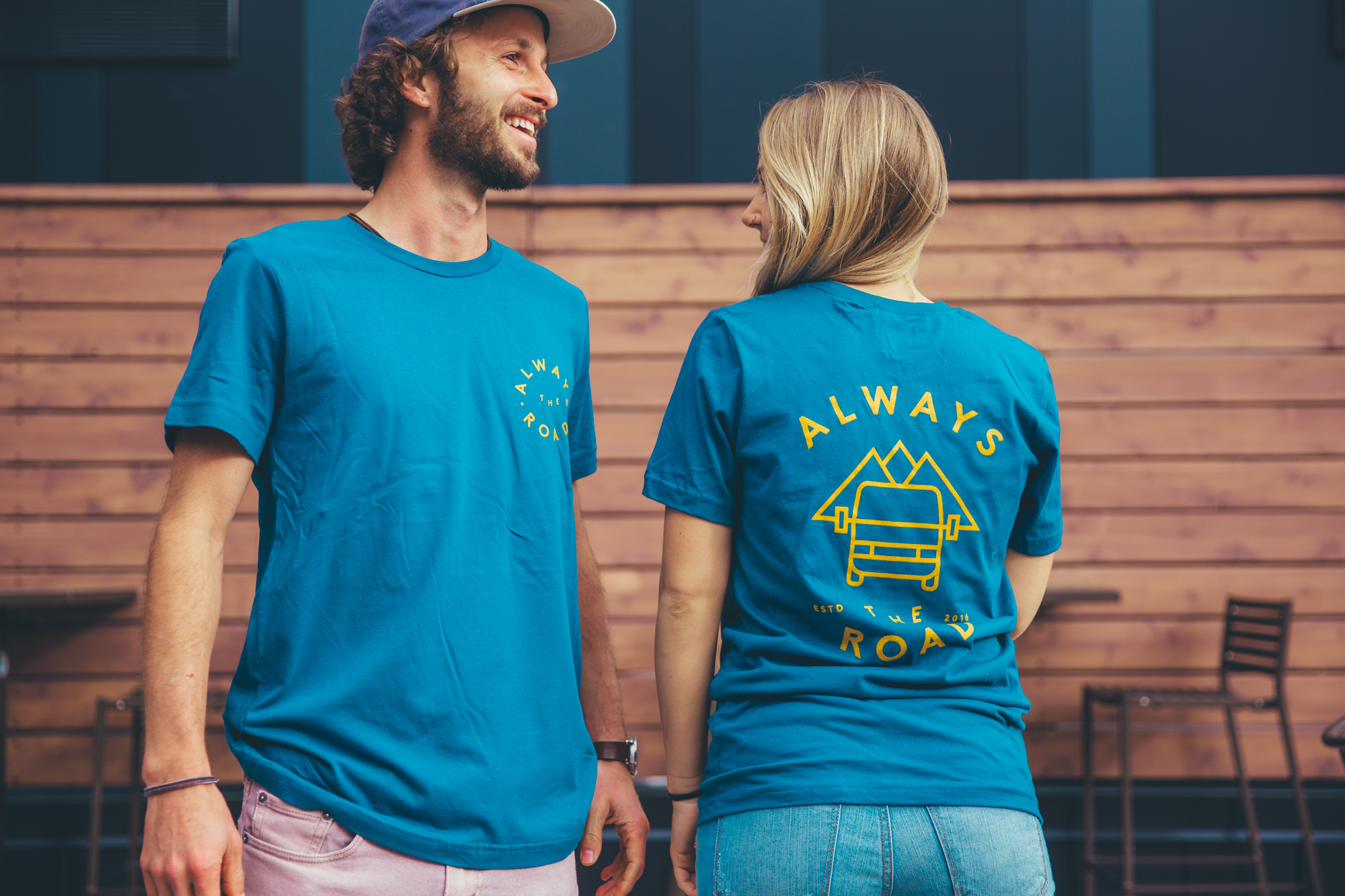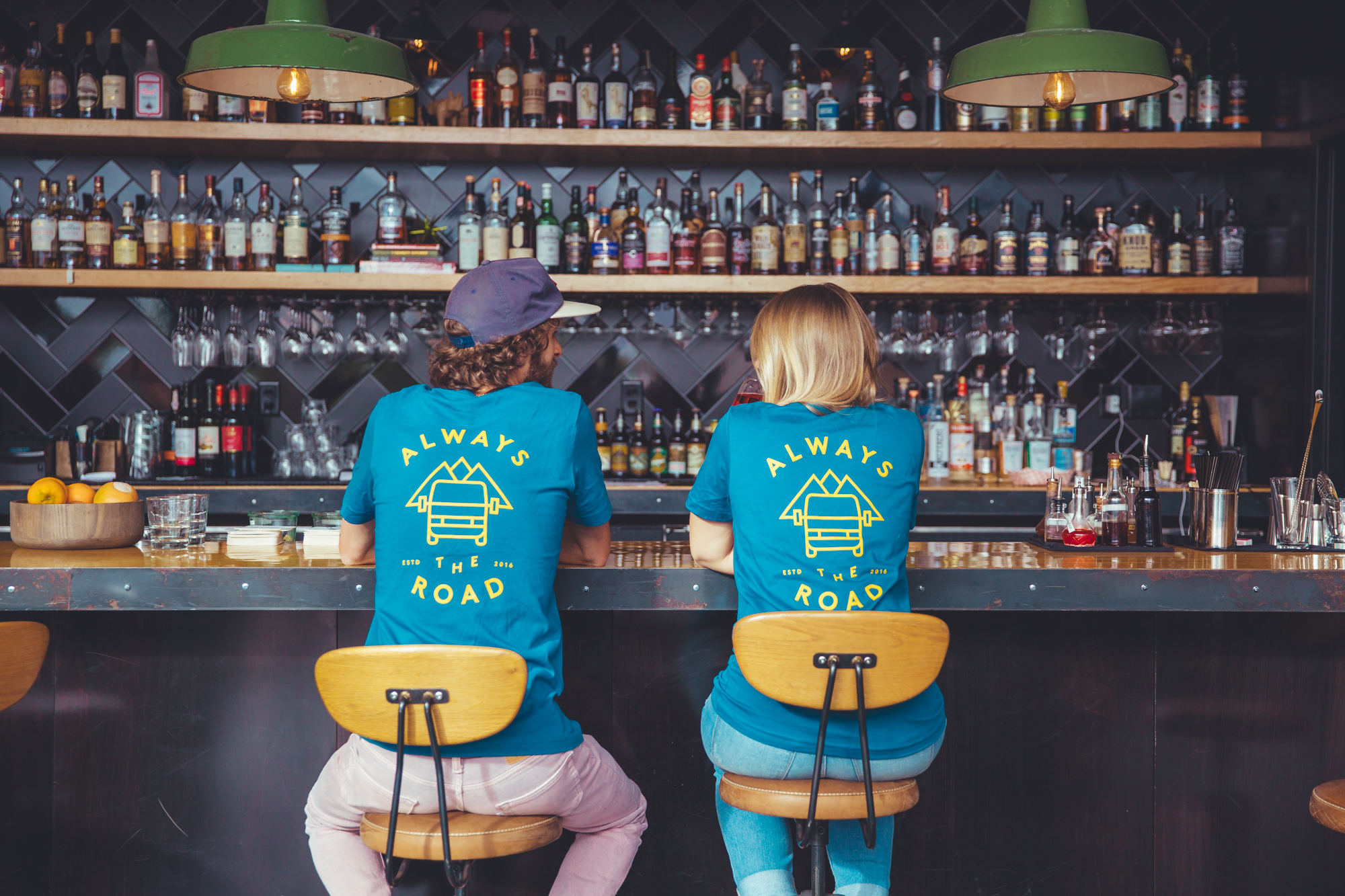 New batch of Always the Road T-shirts are available!
- All shirts will shipped within 2-3 business days of your order.
We're stoked to share these shirts with you and see what adventures you take them on. We've teamed up with Ambient Inks, a screen printing company located in our college town, to deliver you a high quality and comfortable Always the Road t-shirt. The shirts are 100% cotton.
LET THE ADVENTURES BEGIN
We want to see what adventures you take these shirts on! After you receive your shirt, feel free to send us a photo or two of you adventuring in your Always the Road shirt for a chance to be featured on our social media and website.
SHIPPING INFORMATION
As stated above, all shirts will be shipped within 2-3 business days of your order. If you have questions about shipping time before or after you order, send us an email and we'll let you know when we'll be shipping!
We have factored a shipping fee into the price of the shirt so there will be no additional charge for shipping. We're doing this because we don't have a permanent shipping location.
Unfortunately we're only able to ship to customers within the United States at this point. We're working on incorporating international shipping soon.